Media Personality, Ebuka Amazed After Young Nigerian Turned Water Into Wine(Video)
Sponsored Links
Nigerian lawyer and media personality, Ebuka has being thrown into a state of shock, in a recent interview he had.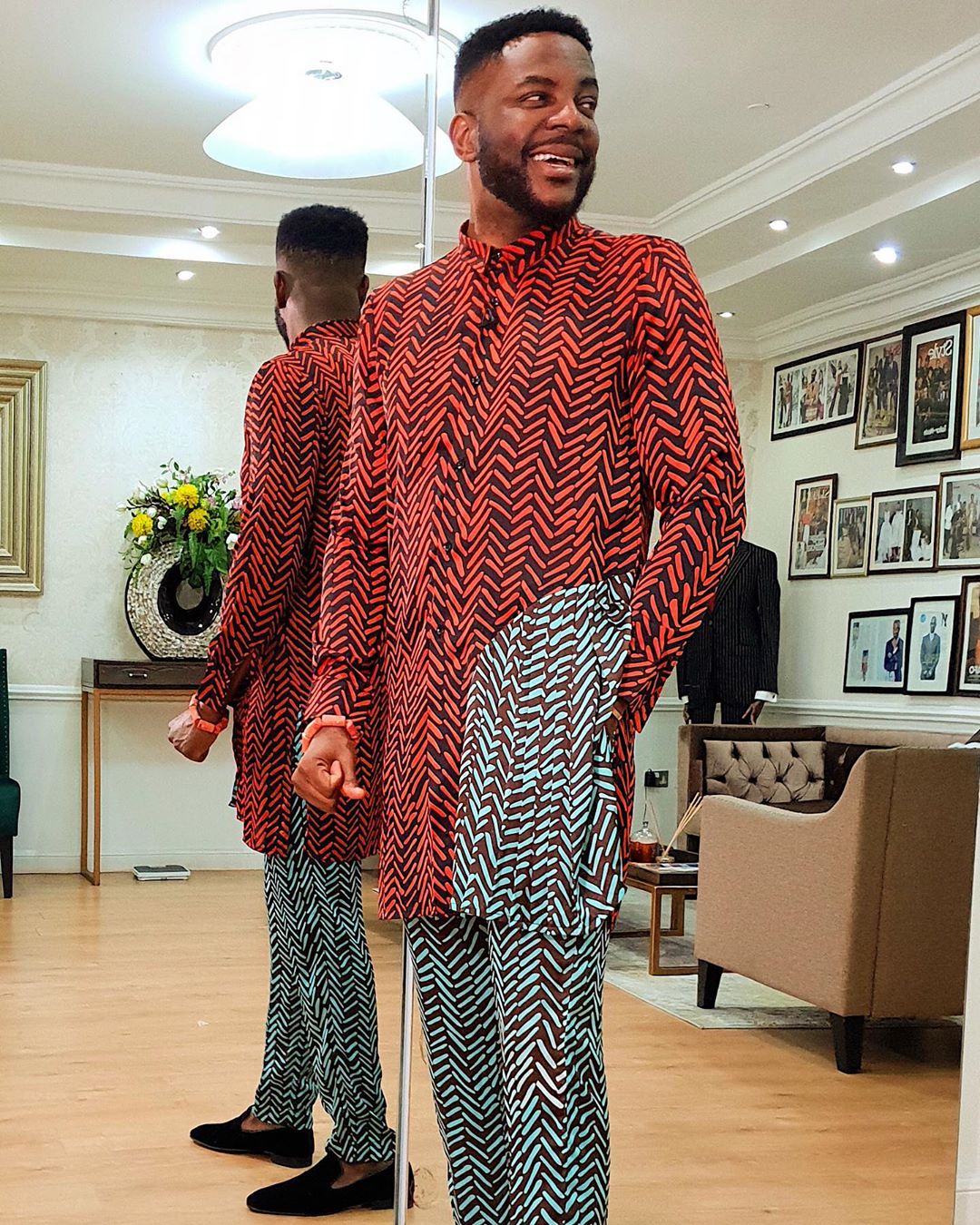 Born in Benin City, Edo State to a banker father and a mother who is a nurse, he is the third of four children with an elder sister as well as one older brother, and a younger brother
In 2006, he went in as one of an eventual 14 housemates on the first season of the popular reality show Big Brother Nigeria, finishing in eighth place. To date, he is one of the most visibly successful BBNAIJA 2006 cast members.
The media personality has being thrown into a state of shock after a young Nigeria turned water into wine during an interview with him
While telling Ebuka about the tale of someone who once turned water to wine, Jesus, the talented trick master pulled out a wine cup and a bottle of water from his pocket.
To the utmost surprise, the water turned to wine as he poured it directly from the transparent plastic bottled water into the cup.
VIDEO BELOW:
[wp_ad_camp_2]
Moment Nigerian magician turned water into wine during interview with Ebuka pic.twitter.com/QkRzJKmCum

— #Dangbele (@MellodiOfficial) June 2, 2021