Nigerians Celebrate "Children's Day" With Throwback Video Of Desmond Elliott Calling Them "Children"
Sponsored Links
Actor and politician, Desmond Elliott has hit the internet again as Nigerians celebrates children's day with a throwback video of him calling them children.
CELEBRITY-PROFILE recalls that, few weeks ago Desmond Elliott was slammed on social media by Nigerian after a video of him dancing in his office went viral
(Click link below to see post)
VIDEO:Desmond Elliot Gives Nigerians More Reasons To Slam Him As Video OF Him Dancing Goes Viral
It all started last year during the "End Saz" protest, when Desmond Elliott reacting to how Nigerian youths back lashed their leaders over the killings at Lekki called the youth's children and since then has been slammed and blamed for everything that goes wrong in the country. 
Although Desmond Elliott has apologized for his words, the situation keeps getting worst by the minute, has more mocking memes of Desmond Elliott hits the Internet on daily bases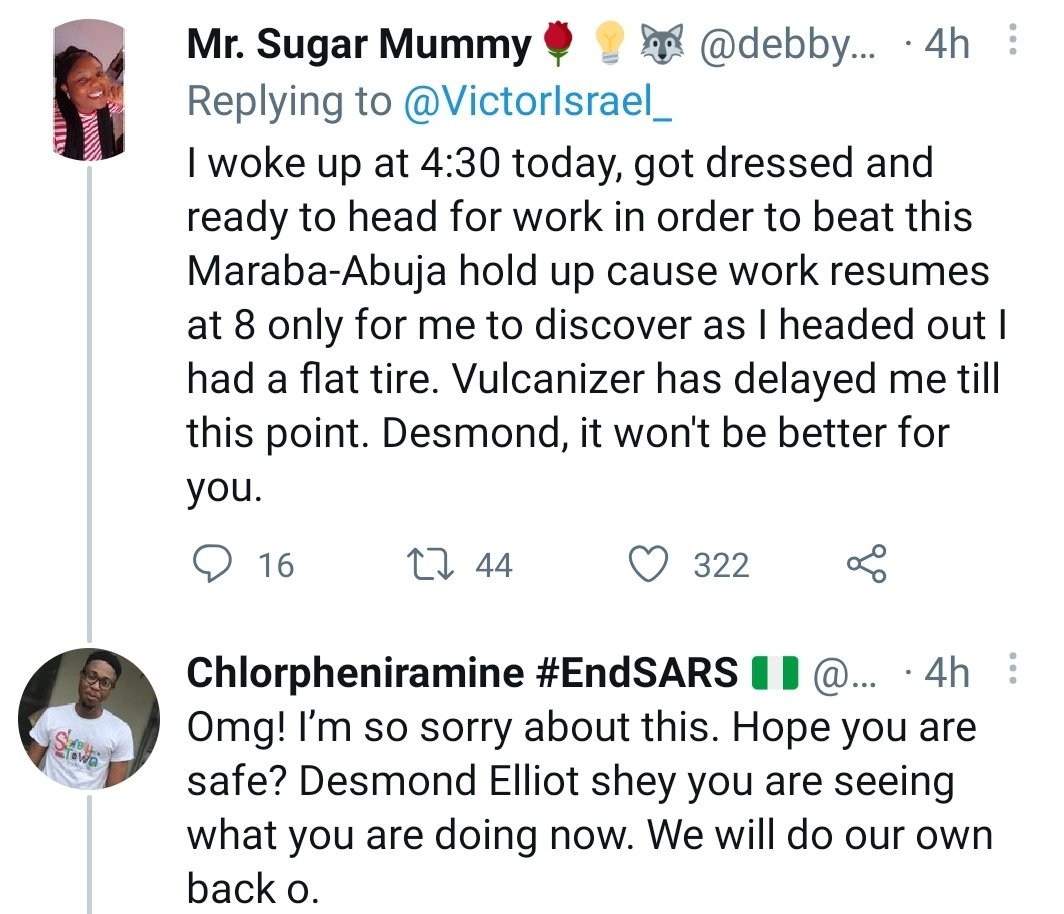 Today being children's day, an IG blogger identified as @rhonnie decided to share the throwback video of Desmond Elliott calling the youths 'children'
Not that what he said in the video was something wrong but the fact that he referred to the youths on social media as children got them really angry and today children's day they are dragging Desmond Elliott all over again.
video below;
[wp_ad_camp_2]
Read some reactions below;
@official_lulusavage:-Now I understand all the dragging……..mumu man
@lollipop_222573737:-Him papa dey mad……. vote weh no dey count…… nothing is working in this country the good pple on govt are always killed or overpowered by the evil ones which are huge in number

@amaaka.m:-Today's about to be lit 😂😂😂
@mitzi_gift:-E no go better for Desmond Elliot. Idiot man🙄🙄
@akujiezecallista:-Shut up fool!!!
@dopebosswife:-He's a mumu boy
@obihood1:-Na em spoil everything 😂😂😂