Peruzzi Allegedly Dating Instagram Blogger Ogechi Ukonu (Full Gist)
Sponsored Links
Popular Nigerian multiple award-winning singer and songwriter, Peruzzi is reported dating Instagram blogger and video creator Ogechi Ukonu.
[wp_ad_camp_2]
Though Peruzzi has never hidden his intentions of starting a family, this shocking revelation was revealed by Instagram blogger, Cutie_Julls.
According to the Instagram blogger, the relationship might lead to marriage as Ogechi Ukonu is madly in lover with the DMW signee.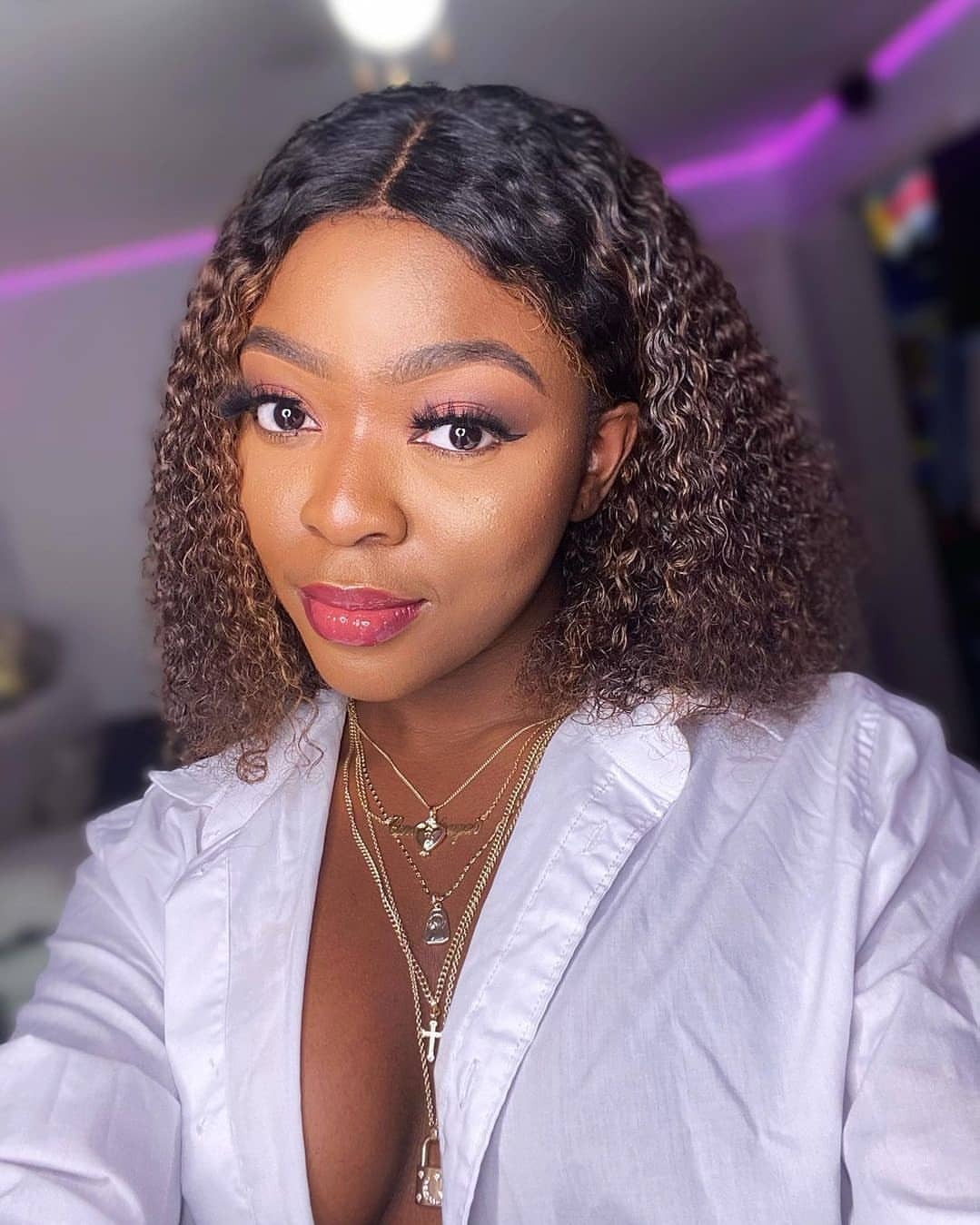 The blogger wrote on it's timeline:
Singer Peruzzi and his new babe as legit confirmed by trusted amebo plug, Cutie.
Congratulations to the new couple. Las las, na knacking dem go knack and pepper we small But they can't stop us from poke nosing abi?
Ladies and gentlemen, Peruzzi's new babe is no other than our famous Instagram "E dey Shake" influencer, Ogechi
Hopefully this will be the one we'll take to the alter cuz I learnt mama is really in love
Check out the post below:
Read some comment below:
monalisa_joseph:
Wait ooo Caramel plug?? I think say na Sydney talker babe oo
ada__newyork:
She's following him but he's not following her 😃
iam_sunshine5:
They look good together. Love is a beautiful thing 😍
faesplace:
Is she caramelplug
dannachukwuma:
Why do I have a weird feeling about this😩😩. I hope it's for the better.
_qweenjay_gold:
[wp_ad_camp_2]
Omo Tchew she left her fine obodoyibo boy🥺😩 I was rooting for them
har_leemart:
They are both adult to decide themselves,they're cute together 😍😍😍
nasalydia4:
Okada stop me I don reach my bus stop🕺🕺🕺🕺🕺
nazz_moments;
Chaiii
I hope they don't break her heart oo, poor girl 😢
what_if_2020;
Nah lie she is dating Sydney talker and she even go vacation with him and eat that food called sea food and some crab 🦀 self