A Lady Walked Into My Office And Asked Me To Sleep With Her – Pastor Isaiah Wealth
Sponsored Links
During a recent conference with his members, Pastor Isaiah Wealth discussed the importance of worship.
When the devil asked Jesus to bow down and worship him, he read Luke 4:6 and proved that even the devil understood the value of adoration. The devil possessed great power and glory, which he was willing to hand over to Jesus if he bent down and worshipped him.
The devil, according to the prophet, understands more about worship than we Christians, which is why he promised power and glory. As a result, when someone worships God, he gains strength and honor. It is a transaction.
If someone approaches you to sleep with him in exchange for a new job, he says it's risky since you're dealing with glory and power.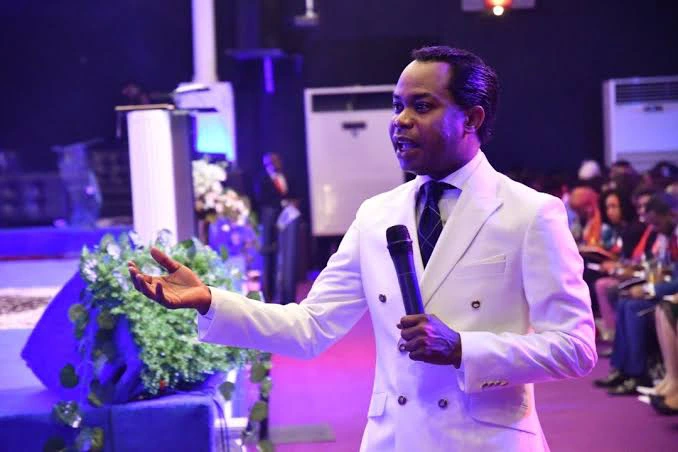 [wp_ad_camp_2]
He said that he was in his office one day when a woman strolled in and told him that she didn't want to ruin his marriage, but that he should sleep with her instead. They were the only two people in the workplace, he added, and she was gumming herself to the wall.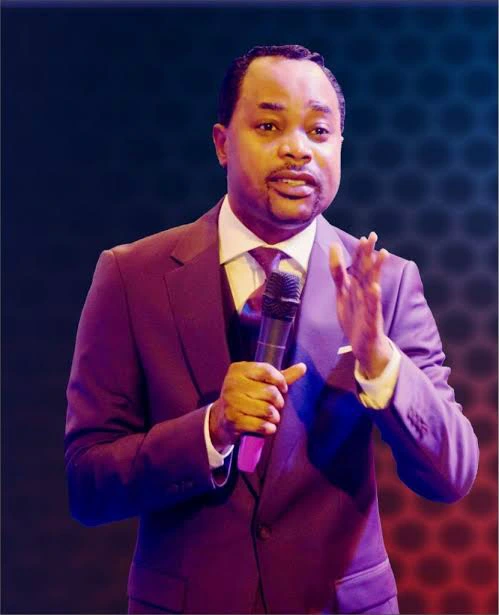 He called a certain Precious to come and meet him in his office. Precious entered when the lady was still misbehaving. That was his response. Despite the fact that he knew what she wanted, she admitted that her goal was not to ruin his marriage, but rather to treat him well and make him feel good. He claimed that when he returned home that night, he saw her in his dream, telling him that she wanted to kill him.
Finally, he warned them not to think it's amusing because engaging in such immoral activities could cost them their power and glory. If you fall into that trap, he warns, you may lose your crown and splendor.