Peter Okoye Advises his Fans to Build an Empire with the Stones Poeple will throw at them
Sponsored Links
Peter Okoye of dissolved P-Square has set some tongues wagging with his recent advice about being successful in life.
Peter Okoye has in his post, spoke about the victory of  life in using stones thrown at you and how it can be collected. According to the Nigerian Singer, people would throw stones against you but you should not be too quick in throwing them back.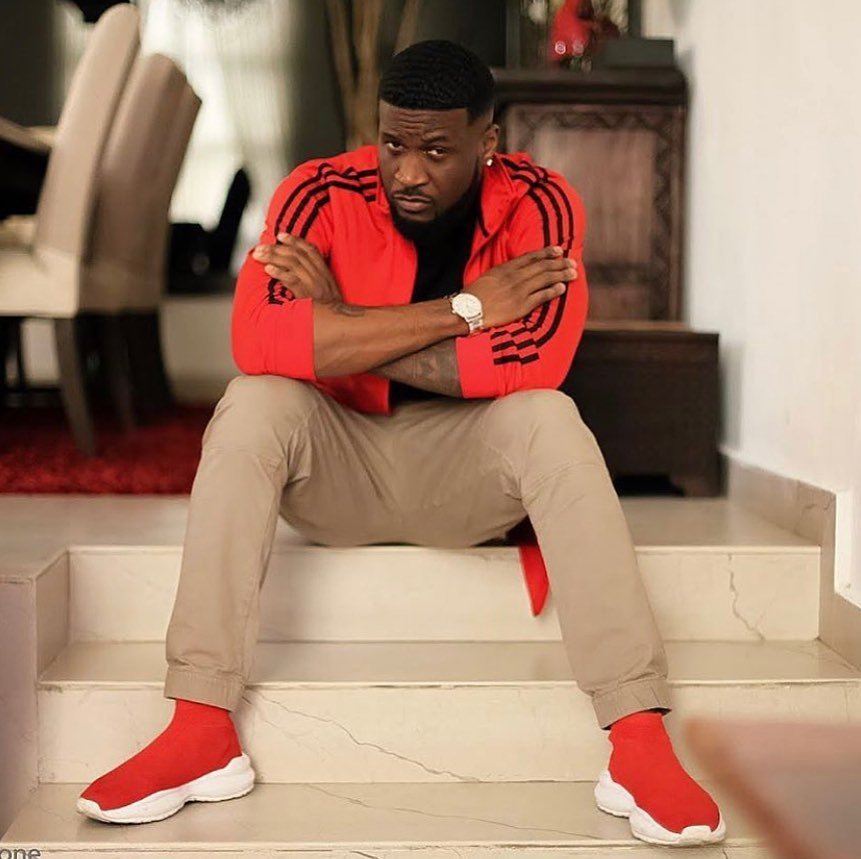 He added, there is a reason for everything, hence, the stones thrown at you can be a blessing in disguise. He emphasised that stones thrown at you by your enemies should becollected with efforts to build an empire to the failure of your enemies' plans.
There have been a lot of criticisms on social media and even in our daily living. To him, one does not have to be quick to react but rather consider those critics to become a better version of yourself.
Earlier yesterday,  a video of Peter's twin brother, Paul Okoye, giving a massive performance in Equatorial Guinea was seen online.
[wp_ad_camp_3]
Paul  performed a song he made with his brother alone due to their separation. This will not go well with their fans who are use to seing them perform together.
See his post below: