Moment Ugandan Singer, Vinka, Kicked A Fan Who Tried To Touch Her Honeypot (Video)
Sponsored Links
While performing in Juba, South Sudan, Talented Ugandan super star singer, Vinka kicked a fan who tried to touch her honey pot as she performing on stage.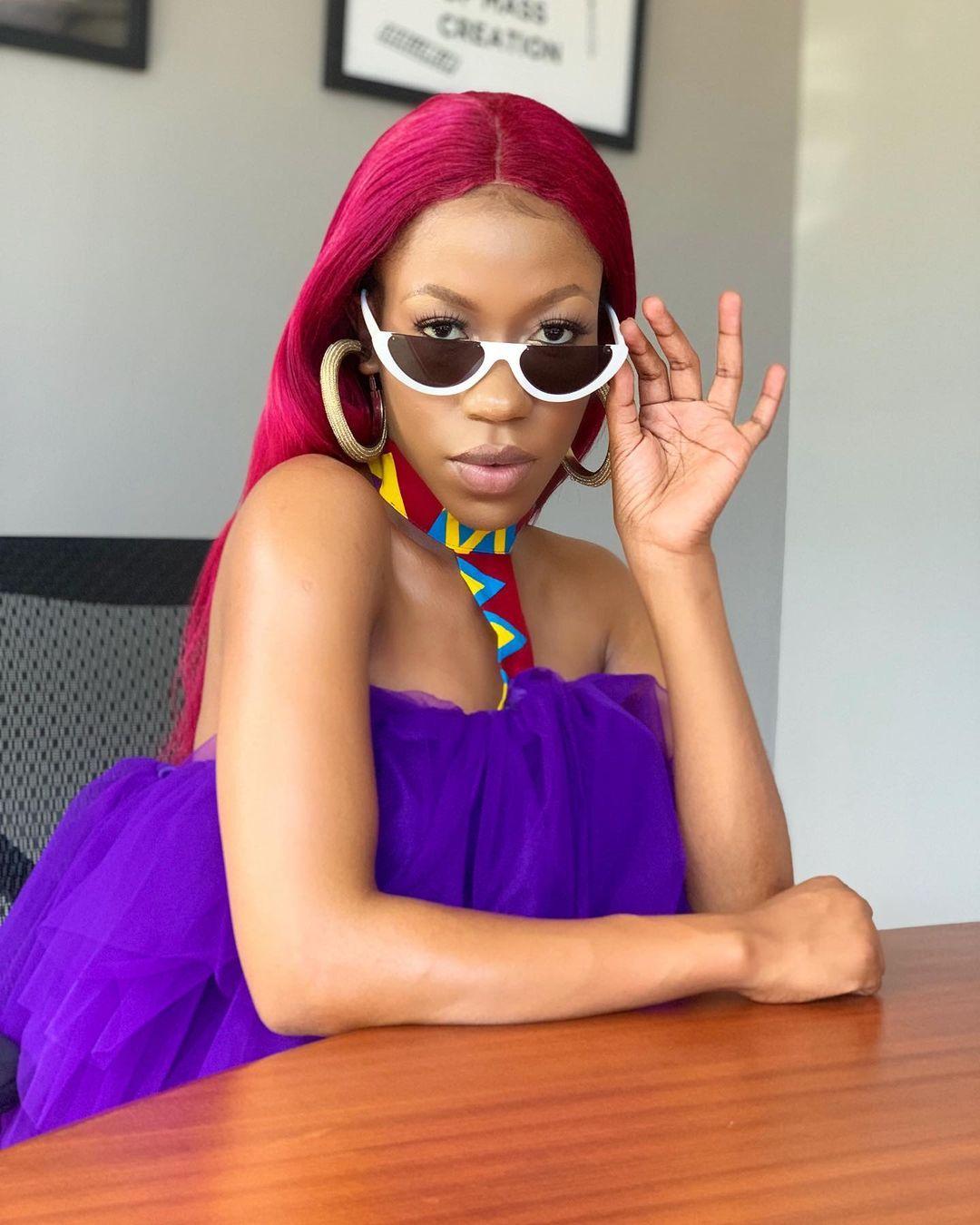 Vinka who has continued to sit on top on Uganda's music charts with every hit songs she has released, she is a mother of one, married to Mr & Mrs Luggya in Kampala and she graduated from Makerere University Tourism and Hospitality. she has always had a passion for music and dance and was born on June 27th 1994.
[wp_ad_camp_2]
However, she wasn't pleased with the attitude she received from a fan during a performance, a move that saw her deliver a brutal double-kick at the male fan.
The singer was performing in South Sudan when a male fan tried to touch her honeypot.
Read some comment below:
temmiey_:
As she should 👏😤.!
jayp_official01:
Very Decent attack self.
rachealchisom:
Good..Hope she aimed for his head
uurch1:
Very nice. Since the person wants to be unfortunate
vincent_nat96:
😂😂😂😂😂 Omo this is a hoodlum with a good reason
anthonyralph318:
[wp_ad_camp_2]
Is that all? The bouncers should have brought him to the stage and disgrace him
excess_queen:
I Like d energy
___maryann__:
This one is "satan don fall for gutter match am match am!!"
officialbellabosi:
E sweet my belly😂
asuntaagok:
👏👏👏👏👏👏am proud of you sister, you did what any other woman could do.