'Our daddy hardly spends time with us, he's always on his phone' – E-Money's son (Video)
Sponsored Links
E-Money via his official Instagram page shared a video of his children speaking and noted that it is one of the gifts that made it a memorable and special one.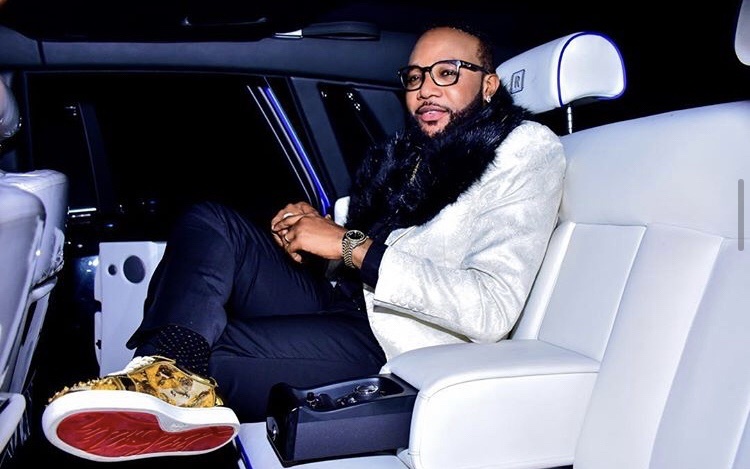 While sharing the video, E-Money accompanied it with the caption; "It feels good to know that your children say positive things about their father even in his absence. All thanks to God almighty. Still my birthday month".
In the video, his kids had apparently come together to film a birthday shout-out video for their father.
According to the second born: "E money is a man who goes extra length to care for his family member".
On the part of the first son, he said: "He would want to emulate his ways in future".
The last born gave some vivid details about their father, saying: "Daddy is always using his phone. Sometimes he can be kind and sometimes he can be angry. If he's either angry at me, he gets his belt and hit me. But if he's angry at one of those workers, he shouts at them".
"Daddy is always on his phone and hardly spends time with his children", another added.
They all agreed on one thing which is that they want to be like their dad because "he's caring".
Watch the video below;
[wp_ad_camp_2]