"Why build Mansions as village homes that you don't live in regularly?" – Actress, Eucharia Anunobi Quizzes
Sponsored Links
Veteran Nigerian actress, Eucharia Anunobi has given out some pieces of advice to those who build luxurious houses in villages rather than investing in properties in cities.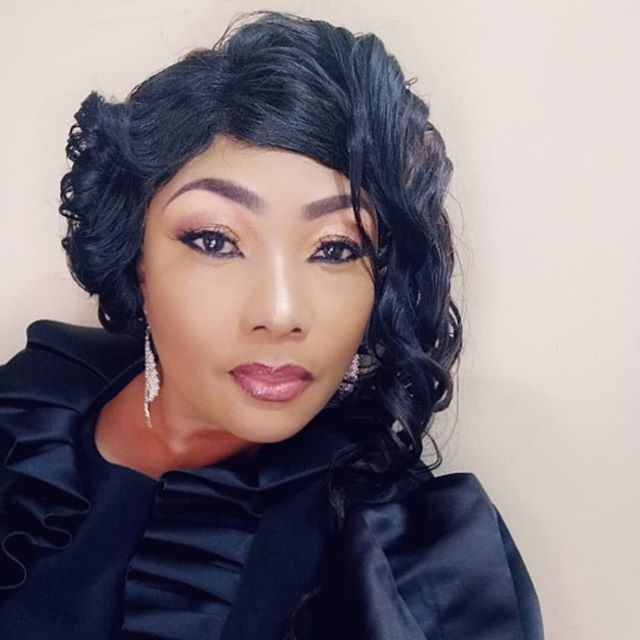 According to the evangelist, these people invest so much in houses they only visit once or twice in a year and may eventually not even retire to.
Rather than this, Eucharia urged them to invest in estates, while providing affordable housing for humanity.
She wrote;
Why build monumental monuments as village homes that you don't live in regularly but visit once or twice a year, and where you may not even retire to , or even if you eventually retire to it, it's manageability becomes a big problem.
Why don't you rather invest in building estates and provide affordable housing for humanity ?????
See post:
[wp_ad_camp_2]