I Want A Tall, Good Looking Man – BBNaija Star, Cindy Okafor Outline Qualities She Wants In Her Man
Sponsored Links
Cindy Okafor, a reality TV star and actress, has stated that she wants to settle down with a good-looking man who is tall and has a good sense of humor.
Cindy Okafor stated this in a recent interview in which she listed the qualities in a man that attract her to him, and she clearly stated that the man must be very comfortable and mentally connect to her.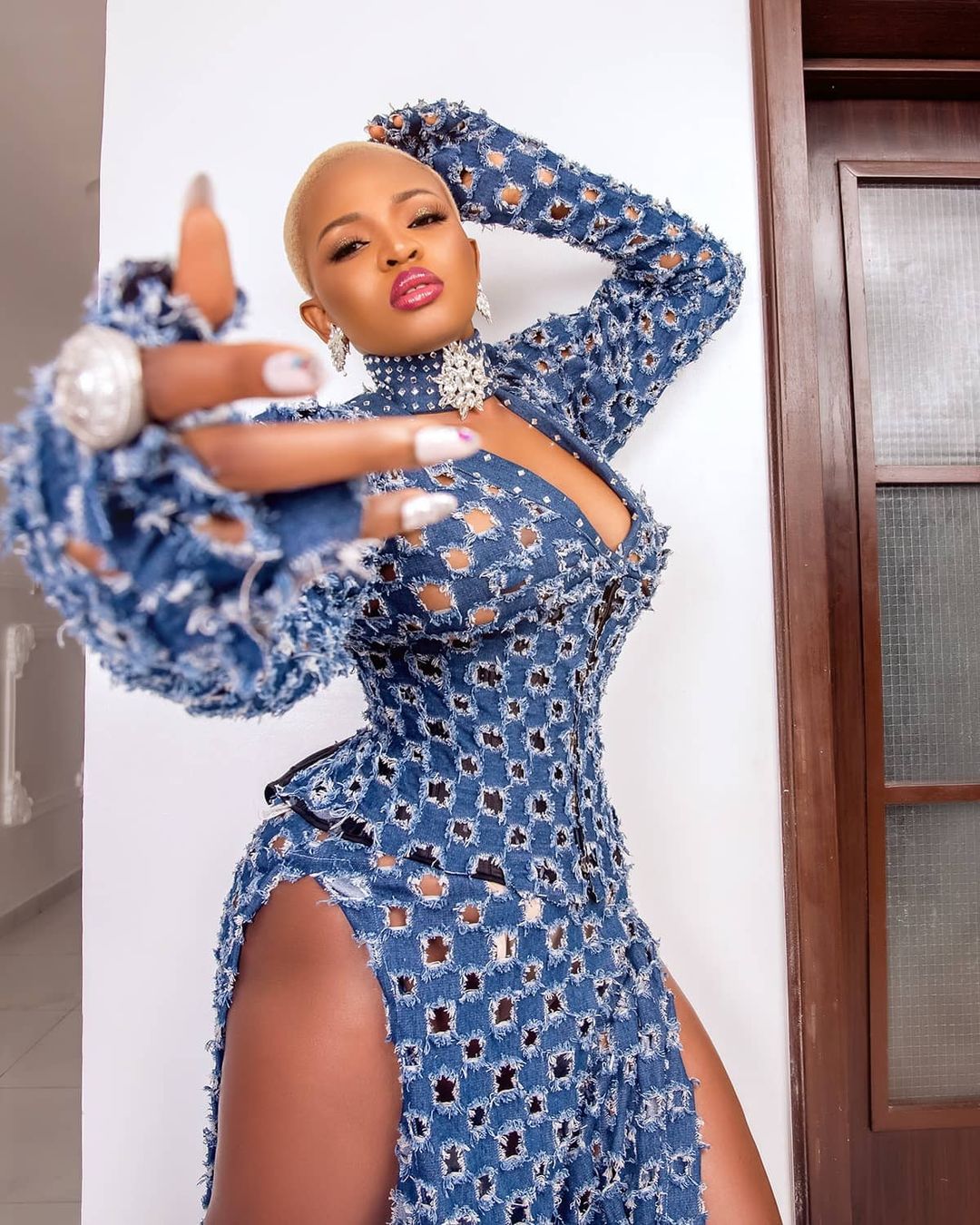 She said,
"He has to be tall because I am obsessed with very tall guys. He must be good looking to an extent and know how to dress. The main thing for me is that he has to have common sense. Even if we gossip and play, I want us to connect mentally. He must have something going on for him because gone are the days when I spent money on guys. He must be very comfortable. I also hate lies and it turns me off in a man."
[wp_ad_camp_2]
The former Big Brother Naija housemate also stated that she believes in working hard to make her own money because a man cannot provide her with the type of money she desires.
She said,
"I am not saying I will date a broke guy but he has to be hardworking and he has to have something going for him. But the conversations of some women are always about men doing things for them financially. I don't have any issue collecting money from my man but the type of money I am looking for, I don't think any man can give it to me. That is why I have to hustle."