"They Literally Want To See You Beg On The Street" – Actor, Williams Uchemba Blast Those Fronting As Friends
Sponsored Links
The world is full of bad individuals, and unfortunately, the majority of them are intimate friends, relatives, and other people you should trust.
Their hearts aren't as pure as they attempt to convince you.
Williams Uchemba warned against letting people to "get near" to you in a recent Instagram post, especially now that the holiday season has arrived.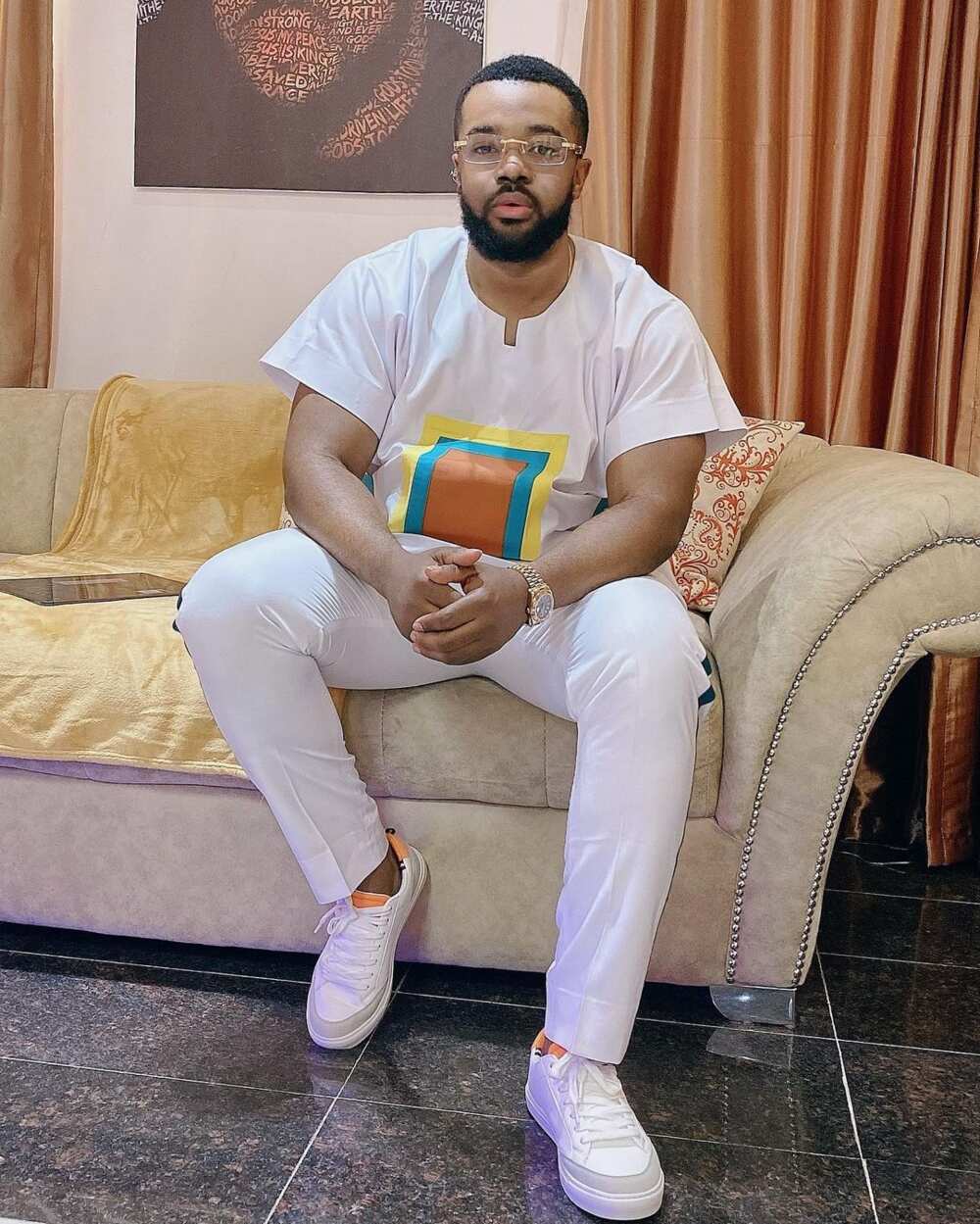 The well-known Nollywood actor also advised against exposing your drink when using the restroom.
According to Uchemba, these individuals aspire to see others become beggars.
He wrote:
"They literally want to see you beg on the street. And if the eyes can see the heart of men you will realize that most of them are fronting as friends and even feeding from the same plate with you. Be careful who you allow come close to you this season. Don't leave your food or drink to go to the bathroom for anyone. The kind of evil in this world now even devil shock."
[wp_ad_camp_2]